2012.09.26 Wed
Various updates
Sorry for being quiet here for a while! We had so many events going on recently!
In September, several important events were held.
First, there was a
Photo Exhibit in Omotesando
from 11th to 16th. This was our third time.
The gallery owner has been a kind supporter of this photo exhibit for ARK.
The gallery is along the big Omotesando Street, and a lot of people who did not know about ARK could come in. More than 3000 people visited the exhibit in 6 days!
This year's theme was "Shelter animals
(love) you more".
We chose this theme because we wanted everybody to know about the animals in the shelter.
It seemed people were really touched by the pictures of ARK animals. All the pictures were taken by Kyoko Harada. Some people cried after seeing the pictures and reading the captions. These pictures are all very touching.
We would like to show these wonderful pictures in as many places as possible. If you have any contacts with galleries, please let us know! (ark@arkbark.net)
And On 19th of September we had a
Celebratory Dinner party
for ARK's founder Ms. Oliver. She was
Awarded an MBE
at the British Embassy.
Around 190 people gathered to celebrate. Thank you very much for your participation.
We also had hearing dogs originally from ARK. We were so proud of them.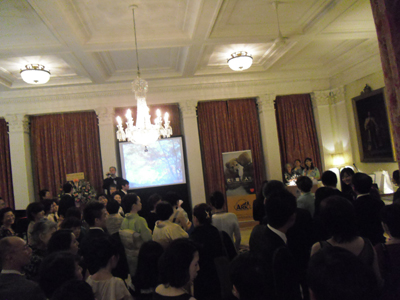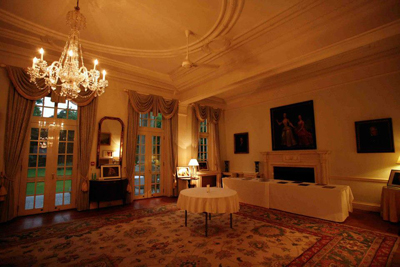 For 4 days from the 20th to 23rd of September we had a small photo exhibit and ARK goods for sale with a donation box at the theater lobby of the performance
『Dogs 7days (JP only)』
.
This performance is about the last 7 days of dogs who were brought to the animal control center (called Hokenjyo in Japan). The actors expressed the feelings/emotions of dogs during their last days. It is a tough theme, but it also had entertaining moments. It was a wonderful 80 minute performance.
The theater was bigger than last year's, but the seats were sold out for each performance. We hope we can see this again on an even bigger stage in other areas next year.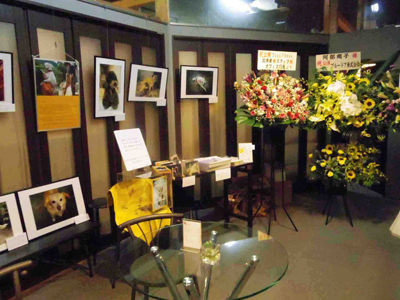 But but...
Our rescue activity never stopped even with all the events going on.
We rescued 14 dogs (Chihuahua x Yorkshire Terrier mix) on September 10th.
The owner kept the dogs in a place where pets are not allowed. Then the landlord asked Hokenjyo to take all the dogs. It's not the first time for us to face this kind of story.
We feel anger towards the owner every time we have this same kind of rescue. Of course it is not dogs' fault. We agreed to take the dogs, but the owner has to give up all of them.
These Chihuahua x Yorkshire terrier mixes will join the adoption event on 30th Sep (Sun)!
We are waiting for you at GREENDOG Kobe from 12:00 to 16:00 on that day♪
http://www.arkbark.net/?q=en/node/1622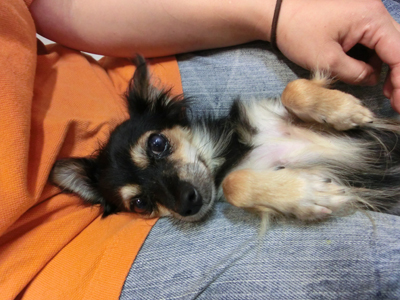 "Looking forward to seeing you☆"
スポンサーサイト
| PR/Event | 13:55 | comments:0 | trackbacks(-) | TOP↑